Ms. Harding's Suggested Homework June 2nd – June13th
Gaeilge (Bua na Cainte Irish Book)
1. An Samhradh- Cad is feidir leat a fheiceail?  Summer- What can you see -Power point.
      roi-t-t-11650-powerpoint-samhraidh-cad-is-feacuteidir-leat-a--_ver_5
2. BUA NA CAINTE – Bí ag caint. Féach ar an stór focal . Freagair na ceisteanna.Leathanach 156 (Bua na Cainte Irish Book- page 156 look at the vocabulary and answer the questions)
3. BUA NA CAINTE  Leathanach 157  (page 157) Bí ag léamh (read)    Obair beirte ( oral answer the questions- do not write)
4. Scríobh na habairtí Leathanach 157 (Write the answers page 157)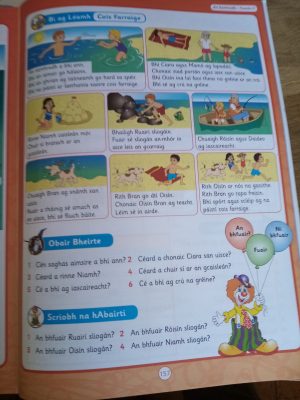 Maths
1.Remaining maths worksheets. If you do not have a copy click on the link.
Worksheets-june 2-13
2. Written problems -Figure it out pg 51 ( REMEMBER IF IN DOUBT DRAW IT OUT- this will help you to figure out what procedures are needed, read over problems, how many steps are needed?)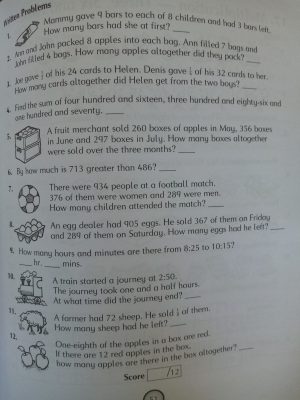 3. Skip counting 10s  11s
4. Online maths activities on school website
THERE ARE ALSO ADDITIONAL REVISION MATHS WORKSHEETS WITH ANSWERS ATTACHED ON THE SCHOOL WEBSITE IF YOU WISH TO DO EXTRA REVISION.
English
Read- Take AR tests

Write a recipe for a disgusting sandwich. Don't forget a title, ingredients and instructions.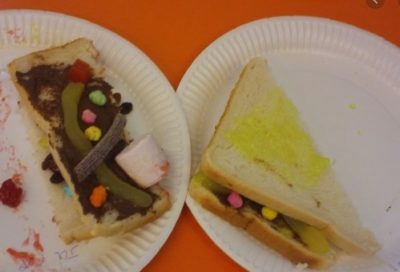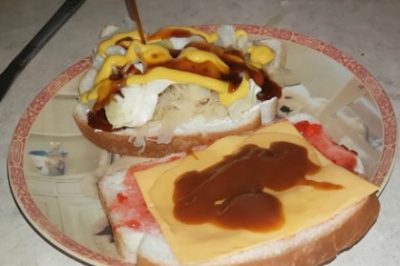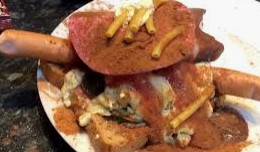 3.Send a video message via Class Dojo telling your friend what you've been up to since the lockdown!
4. Finish the story. Remember to use the creative writing tips on the school website.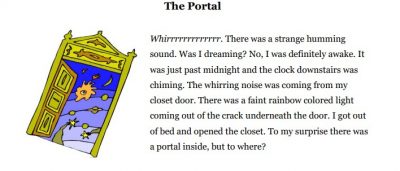 Challenges -try to complete at least 1 challenge per week.
Create a Paper walker
https://pin.it/vYLGTyD

2.Magic Milk
https://www.youtube.com/watch?v=rqQSlEViNpk





3.Balloon rocket



4. Try to build a nest!




PE with Joe Wicks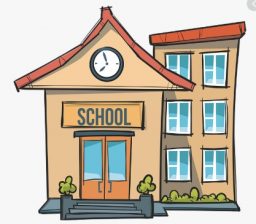 Back