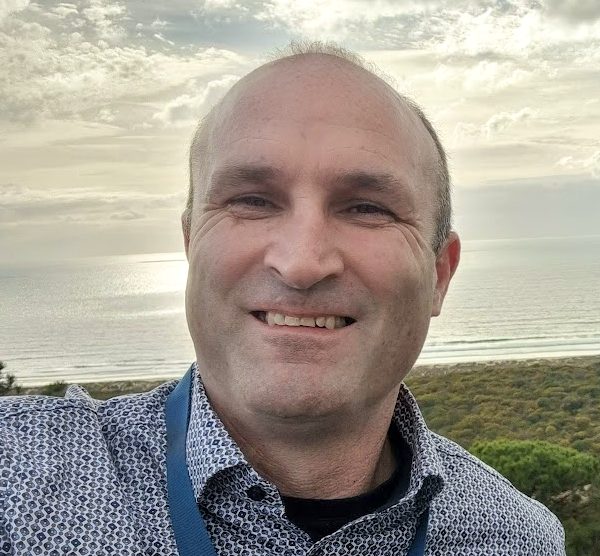 Note from the Principal
On behalf of all the children and staff, I would like to warmly welcome you to Ennis National School and to extend you a Céad Míle Fáilte.
Ennis National School aims to create a happy and friendly school where the focus is on children and their learning.
The heartbeat of our school is driven by the enthusiasm of our staff and a desire for every pupil to achieve. In Ennis National School, our Catholic ethos is characterised by our caring spirit, our commitment to pupil and teacher learning, and the provision of a wide variety of curricular and extra-curricular opportunities. Your child will be joining a school rich in tradition, where the qualities of commitment, dedication, professionalism and volunteerism are alive and well.
In Ennis NS, we hope that your child will be excited and stimulated by learning, will celebrate success, and will participate in many or all of the following: school performances, school choir, school teams, school band, school quizzes, games, art and more.
An essential ingredient for this to happen is teamwork. We view education as a joint venture, involving everyone – children, parents, staff and the wider community. We work closely with parents keeping you involved and informed about our school. We hope that we will be able to depend on your co-operation and support in this partnership, hoping that together we can provide the best for every child.
Forbraítear ardmheas ar ár bhféiniúlacht chultúrtha féin agus ar chultúir eile i Scoil Náisiúnta na hInse.  Mar chuid de cheiliúradh Seachtain na Gaeilge bunaíodh 'Lá Cultúir' sa scoil. Tá fás agus forbairt ag teacht ar Lá Cultúir bliain i ndiaidh bliana.  Chomh maith le labhairt na gaeilge a spreagadh sa scoil, deantar lán iarracht freisin ár gcultúr ghaelach a spreagadh, trí gníomhaiochtaí éagsúla idir cheol tradisiúnta, amhránaiocht,damhsa agus ar chluichí gaelacha. Deantar iarracht cultúr na hÉireann a shuíomh taobh le taobh le cultúir éagsula sa scoil.
`Ar scáth a chéile a mhairimid'
We hope and expect that your child's experience of our school will be an enriching and rewarding one. If you should have any questions, please do not hesitate to contact me. I look forward to meeting you!
Yours sincerely,
Ray McInerney, Principal and Brian Troy, Deputy Principal