Book of the Month for December 2017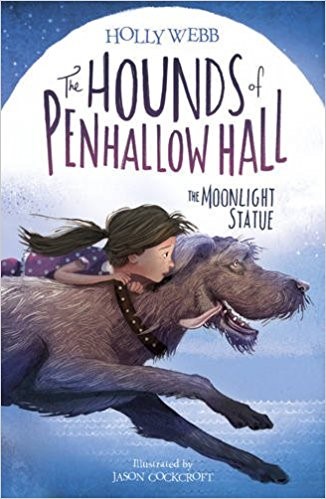 To promote reading, we have an association with Ennis Bookshop. Each month Ennis Bookshop provide a discounted 'Book of the Month' for pupils of Ennis National School. They also provide a list of recommended books for various age groups in addition to organising visits of authors to the school.
This months' recommended books are 'The Misfits Club' by Kieran Crowley and 'The Hounds of Penhallow Hall' by Holly Webb.
Dec'17 ENS Hounds of Penhallow Hall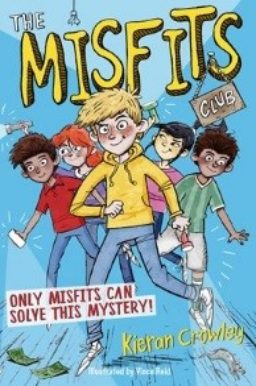 Back to Results