School Re-opens for the new School Year.
Ennis NS re-opens to students on Thursday, August 30th at 8.50am. Senior Infants finish at 1.45pm, older pupils at 2.45pm.
For this week only, Junior Infants will attend school from 9.30am to 12 noon. Parents of Junior Infants are invited to come to the Hall for tea/coffee once they have dropped their child to class on the first morning to meet some of the other parents. We look forward to seeing you there!
Please use the Walking Bus or bikes as much as possible to ease possible congestion at the school carpark. Best of luck to everyone for the new school year.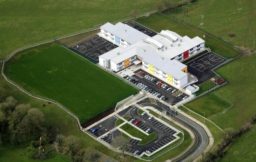 Back