Graduation Night 2018
Graduation Night for our 6th class pupils took place on Thursday night in the school hall. There were three 6th classes involved – Mr. Corry's, Mr. Walsh's & Ms. Roseingrave's. Parents, staff and pupils were all involved in the Farewell Prayer Service, presided over by Fr. Ger.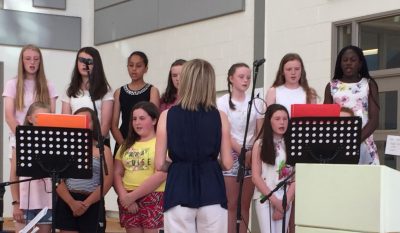 A 6th class choir directed by Ms. McMahon and accompanied by Ms. Corbett sang beautifully. Each graduating pupil was presented with their scroll by Mr. Troy.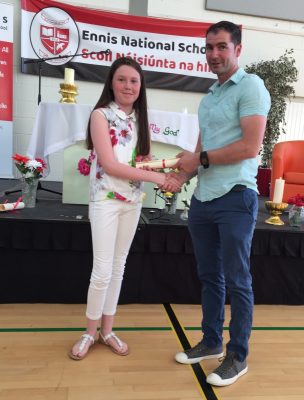 The evening concluded with refreshments provided by our wonderful Parents' Association. We wish all our graduates a healthy and happy future! Slán go fóill!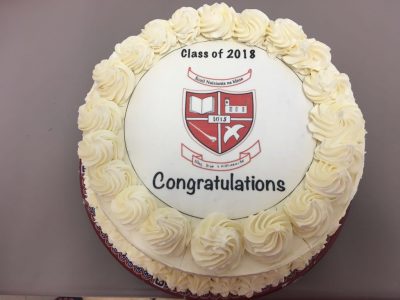 Back