Local Sports Stars Visit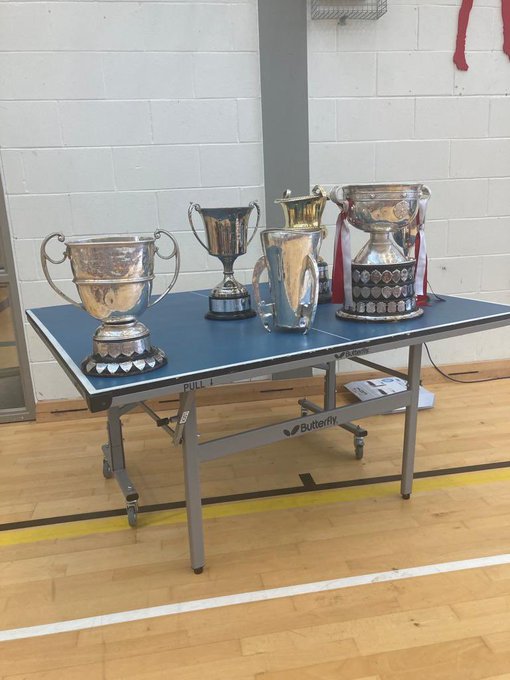 What an unbelievable day we had in ENS, we had the honour of welcoming lots of special guests to help hand out some of the awards for the amazing achievements of our pupils this year
Huge thanks to Paddy Purcell, Ronan McCormack & Eoin Hayes from Newmarket Celtic FC, who also brought the FAI Junior Trophy for us to see, thanks to our past pupils Ronan Kilroy and Robert Loftus who recently won the All Ireland Hurling Minor Title with Clare.
To Alannah McInerney and Aoife Corey who had great success with Munster Women's Rugby Team again this year securing the interprovincial championship.
Thanks to past pupil Manus Doherty who enjoyed success in winning the Clare Senior Football Championship for the second year in a row with Eire Óg he also brought the Jack Daly cup for our pupils to see.
Back to Results