Ms. Harding's fun activities for the end of the year.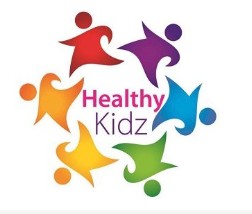 ALL PHOTOS AND VIDEOS FOR ACTIVE SCHOOLS WEEK MAY BE SENT TO
You can continue sending me your Rube Goldberg projects.
Just for Fun
Make Ice Cream in a Jar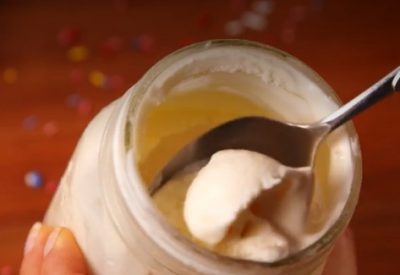 https://www.delish.com/cooking/recipe-ideas/recipes/a53547/mason-jar-ice-cream-recipe/
Ice Cream in a Bag
Home Made Slushie
3 Ingredient Ice Pops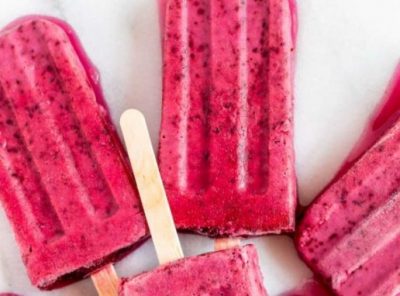 https://www.confettiandbliss.com/yogurt-fruit-ice-pops/
Cook a Hot Dog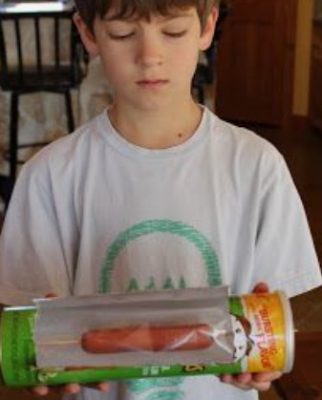 https://www.instructables.com/id/Hot-Dog-Cooker-Solar-Oven/
Frozen Lemonade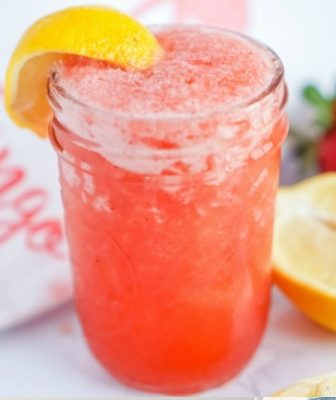 Homemade Strawberry Lemonade Ingredients
Here's What You Need:
1 Cup Water
1/2 Cup Sugar
1 Cup Ice
1 Cup Strawberries
1/2 Cup Lemon Juice
Fresh Lemons to Garnish
Homemade Strawberry Lemonade Directions:
In a saucepan, combine water and sugar.
Place the saucepan over medium heat to dissolve sugar and create your simple syrup. |
Remove from heat and add lemon juice.
Refrigerate simple syrup for 1-2 hours so that it becomes cold.
In a food processor or blender combine simple syrup, ice, and strawberries.
Blend well and serve.
Lemons and Fresh Strawberries to Garnish.
Make a Large Bubble Wand- You will need a little help!
Make a Water Sprinkler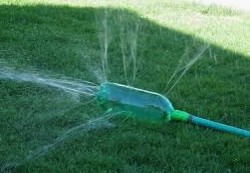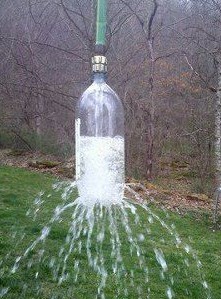 Build a Fairy House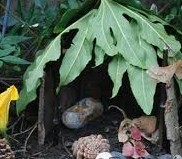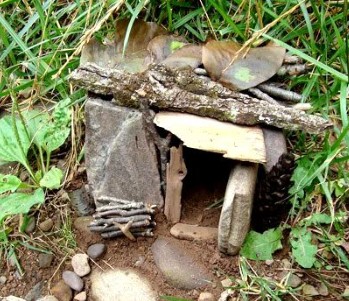 Sports Day Ideas-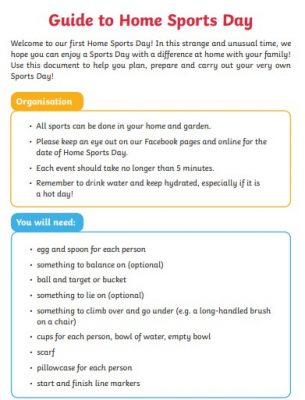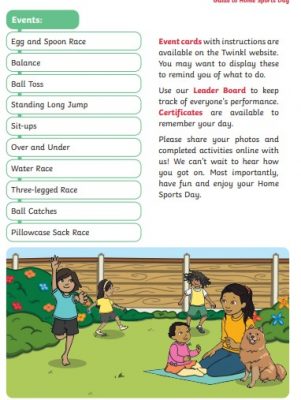 HEALTHY KIDZ VIRTUAL SPORTS DAY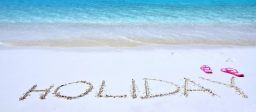 Back