Ms. Harding's Creative Writing Tips
Creative Writing tips
Plan- Story mapping / structure.
Be concise ( try not to go over 2 regular copy pages)
Try to have at least 3 paragraphs-Beginning, middle, end.
Avoid too much direct speech.
Proof read-    Does it make sense?          Are there some bits you don't need?                Check punctuation.
Try to add adjectives and adverbs from your list to make your story more interesting.
Can you use different transition words instead of repeating the words then or next?
Rewrite.
Read aloud.
Correct mistakes.

Reading the story via video is an excellent means of allowing your child to correct  their mistakes.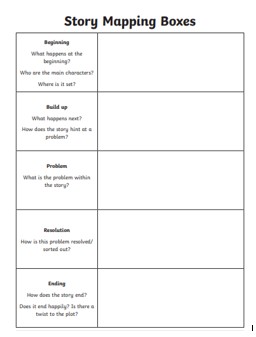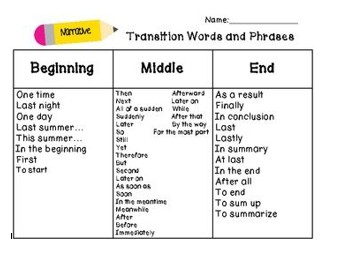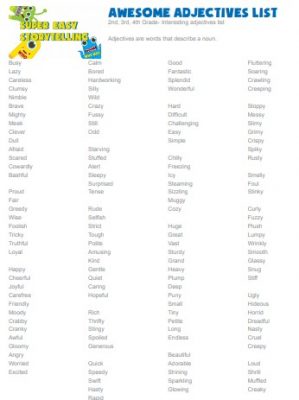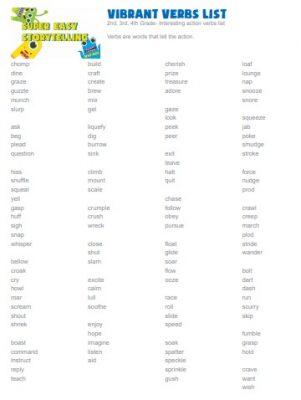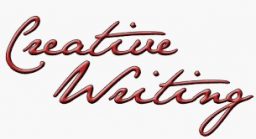 Back