Ms. Harding's Challenges Week 3 and 4 of Closure
Easter Bonnets
Danbi's brilliant bonnet.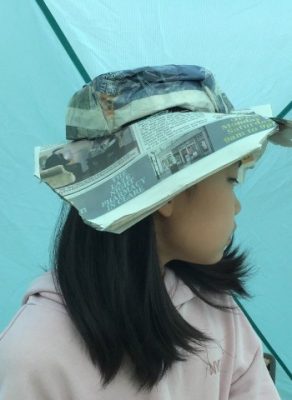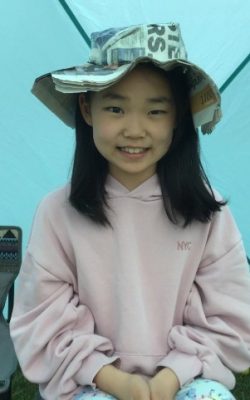 Toothpick Structures
Luke's toothpick structure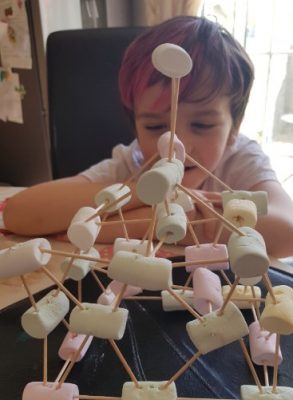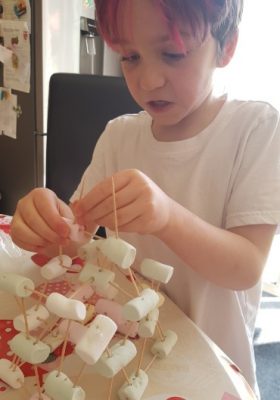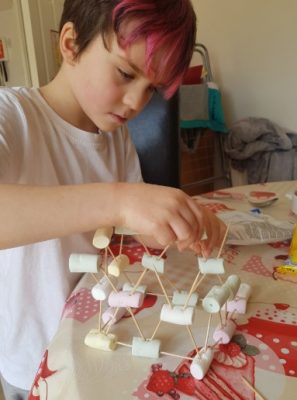 Michal's structure.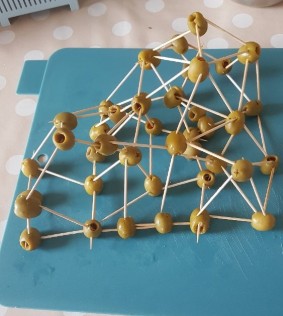 Laura's super structure.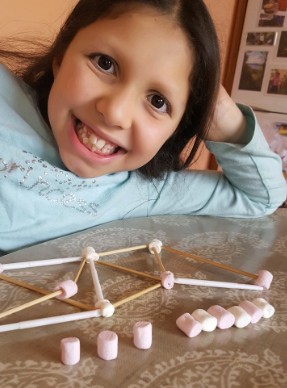 Eva's Masterpiece.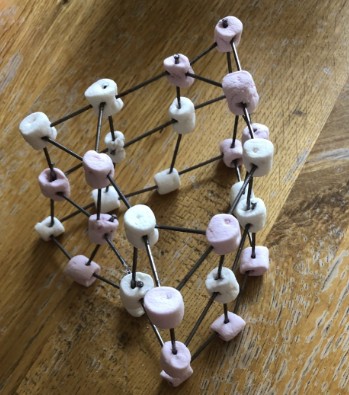 Excellent Art work
Danbi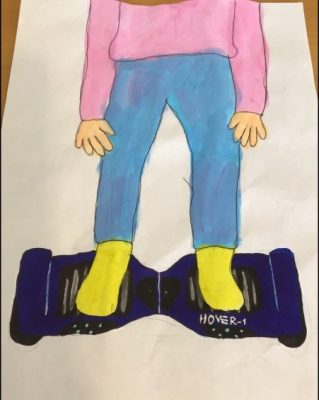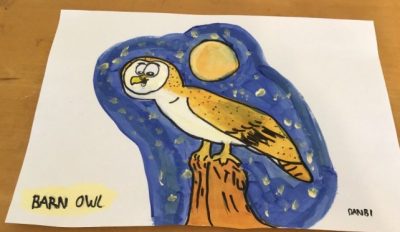 Jack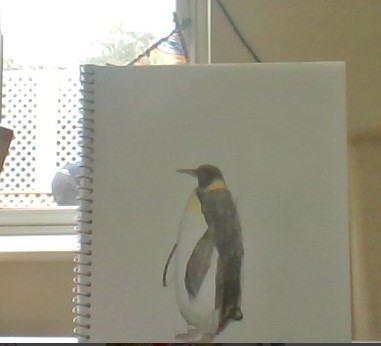 Emma
Adam

Jack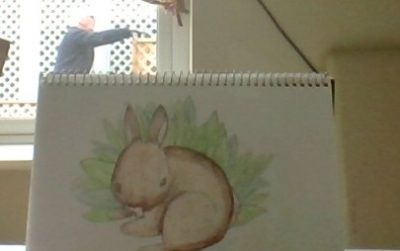 Alex's Easter Eggs and Lego Egg Cups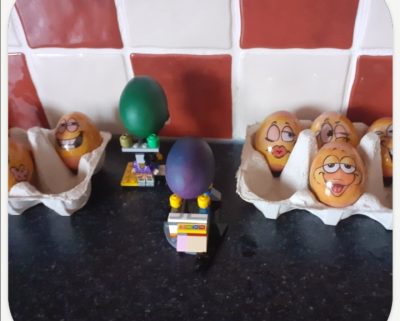 Birdfeeders
Michal's birdfeeder.

Molly's Bird Feeder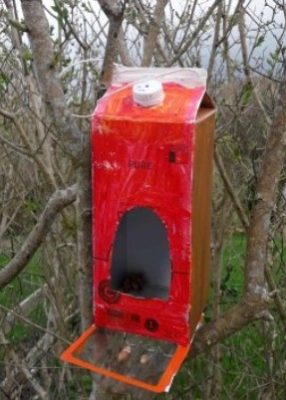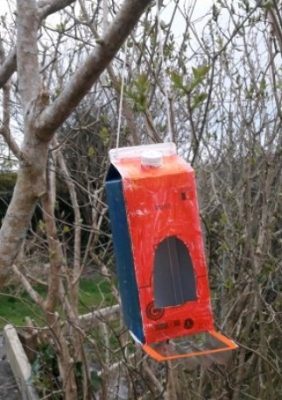 Christopher's                                                                       Laura's
               
Luke's
Our Lava Lamps
Christopher's Lava lamp turned out fantastic.
Luke's Lava Lamp
Aimee's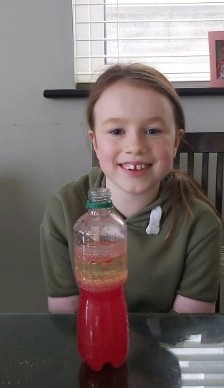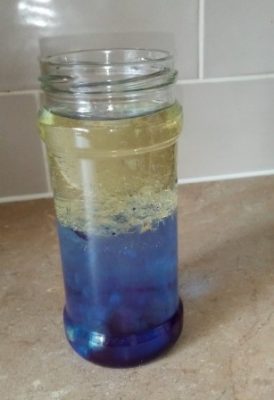 Michal's Lava Lamp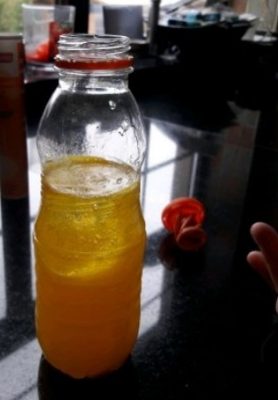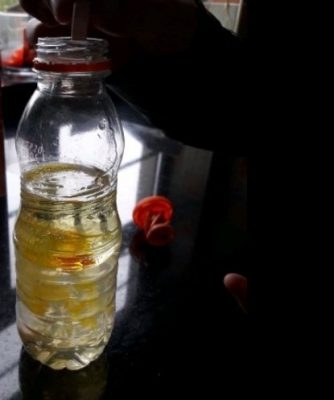 Molly's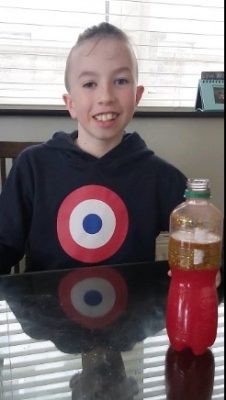 Sean's
Sofia and Hannah's Lava Lamp
RTE Liquid Density experiment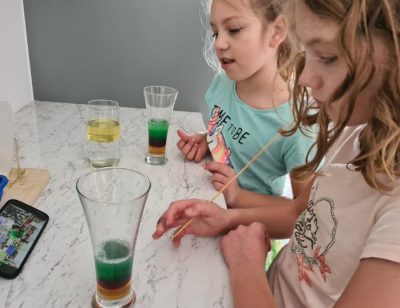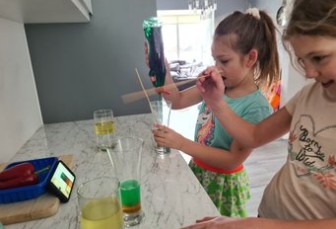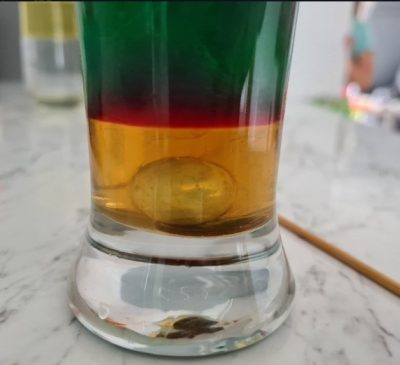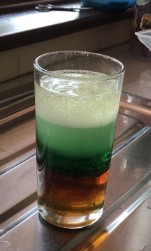 Eva's Experiment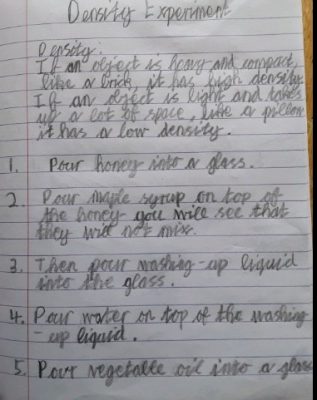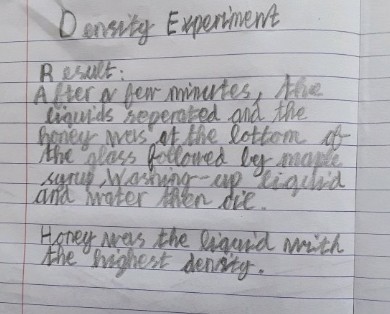 Jack's experiment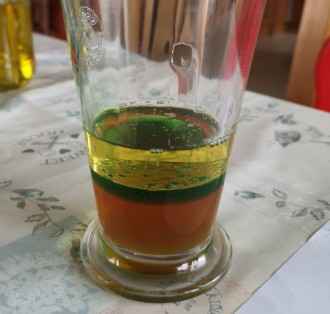 Laura's Experiment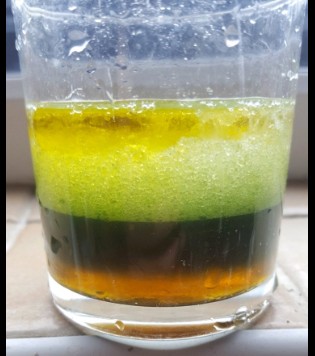 Super Spiral Bottle Mobiles
Emma's Excellent mobile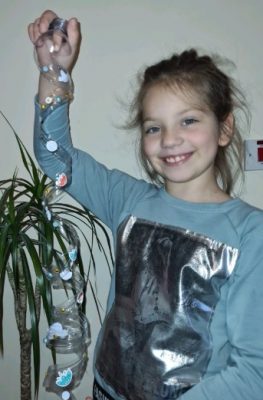 Luke's Lovely mobile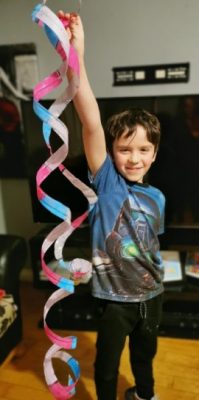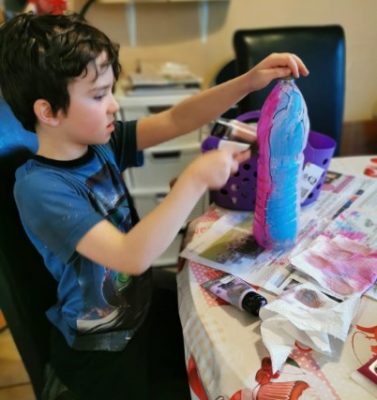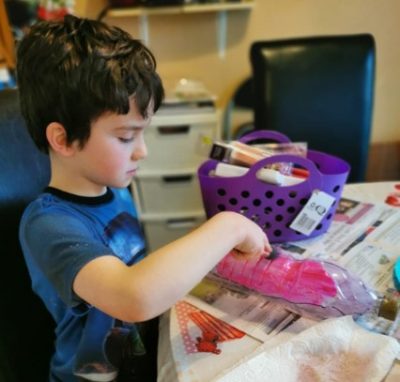 Adam's Fantastic Work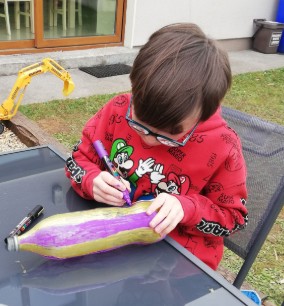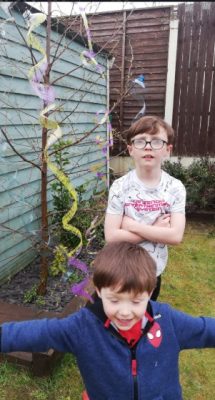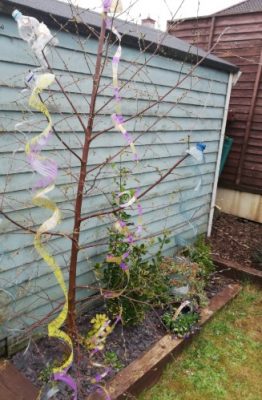 Robot Hand
Sean's Robot Hand.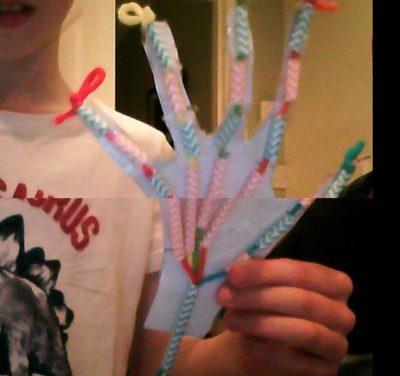 Christopher's cool robot hand
Danbi's Robot Hand
Easter Buns
Adam , Oisin and Kirsty made yummy Easter buns.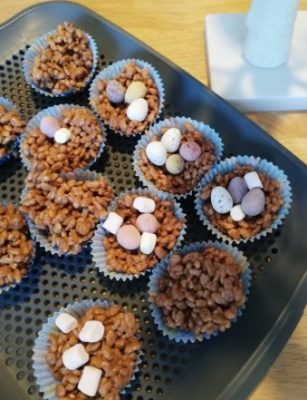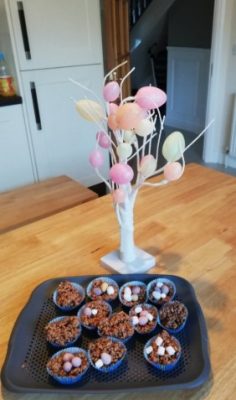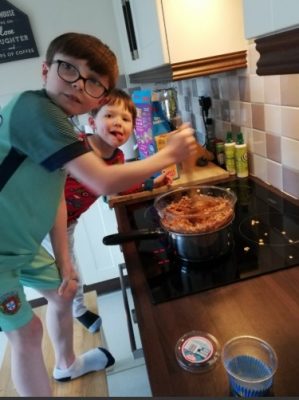 Hannah and Sofia's Excellent Easter Cookies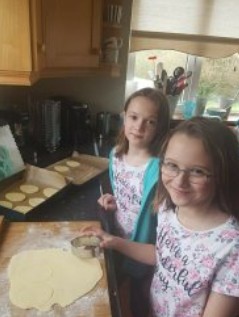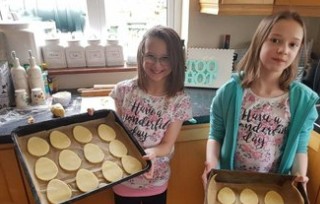 Jack's Yummy Orange and Raisin shortbread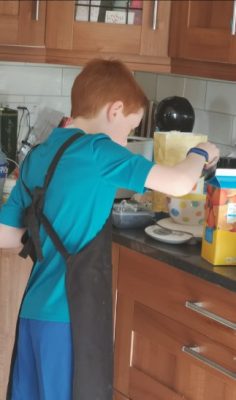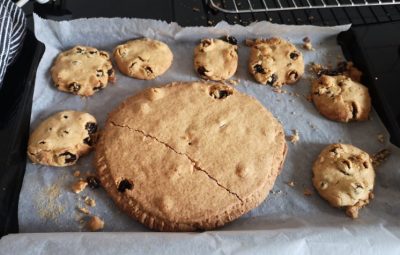 Alex's Delicious Scones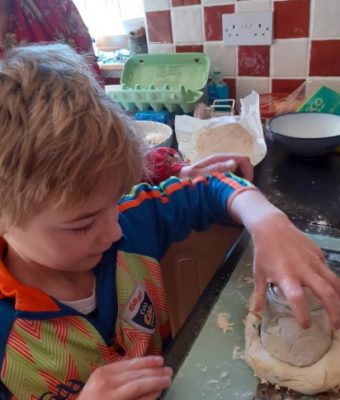 Eva's Yummy Buns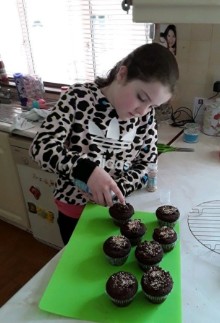 Lily's delicious baking.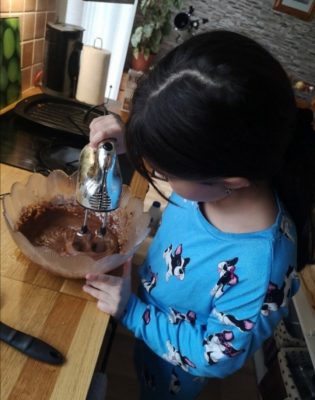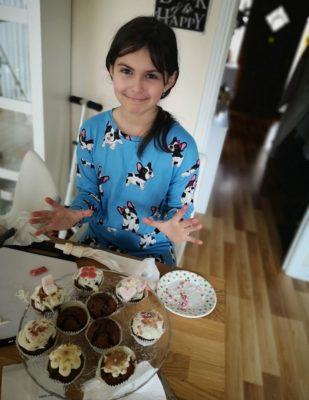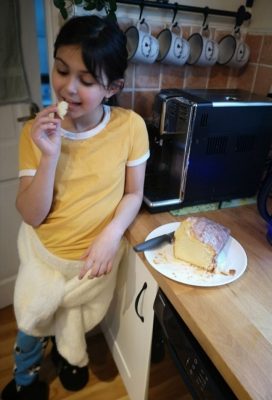 Alex's scrumptious baking!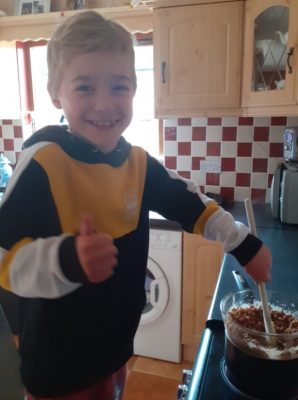 Lily's Cute Easter Bunnies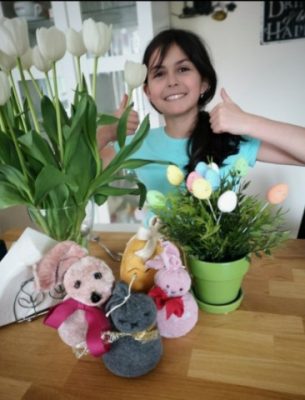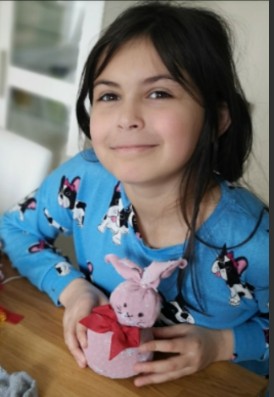 Easter Acrostic Poems
Liam's Lovely Easter Acrostic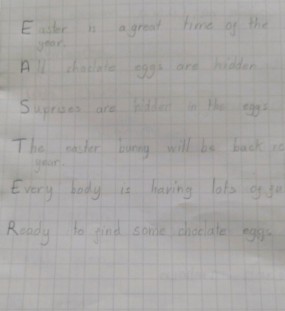 Sean's Super Acrostic Poem.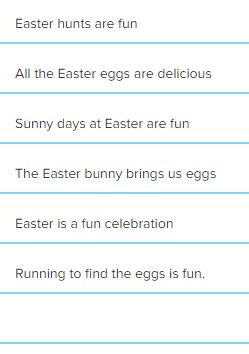 Patrick's eggcellent Easter Acrostic.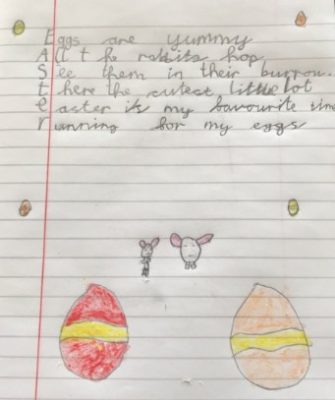 Jack's super acrostic poem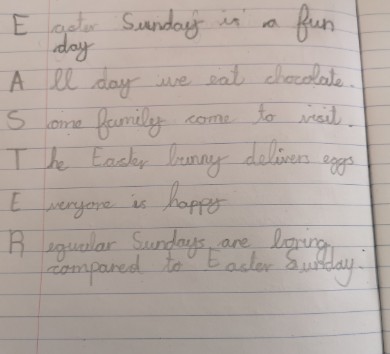 Laura's Lovely Acrostic Poem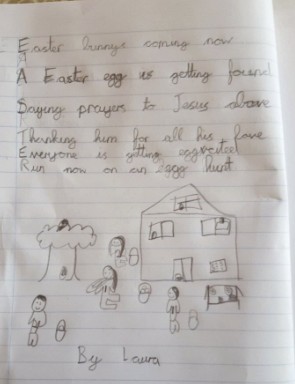 Aaron's Excellent Acrostic Poem.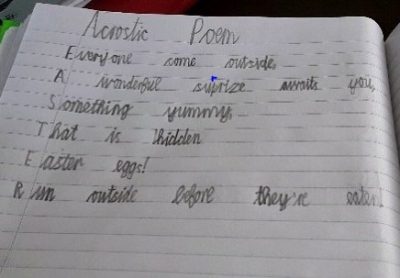 Lily's lovely poem.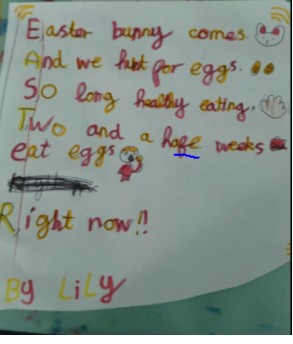 John's super acrostic poem.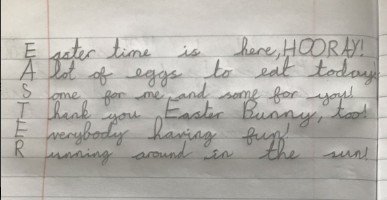 Alex's brilliant acrostic poem.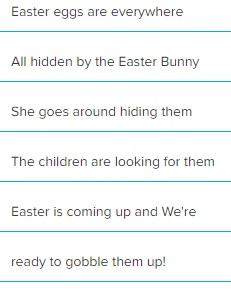 Luke's excellent acrostic poem
Emma's Super Acrostic Poem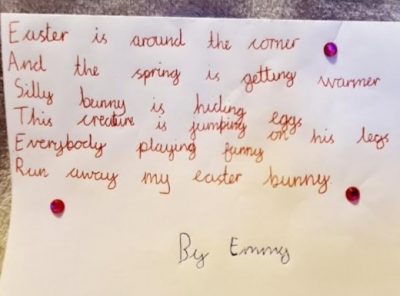 Michal's marvellous acrostic poem.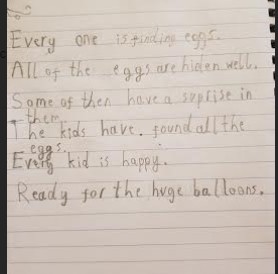 Adam's super poem
                    Easter is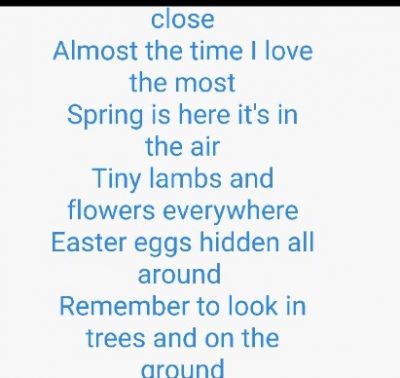 Solar Powered Oven
Well done Molly!

Emma's Oven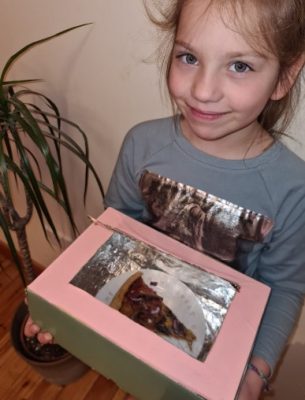 Aaron's Smoothie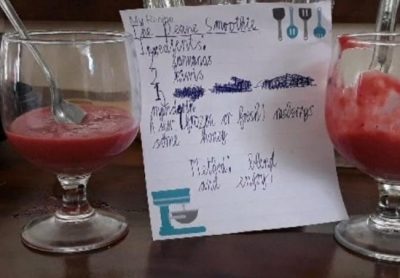 Easter Egg Cosies
Luke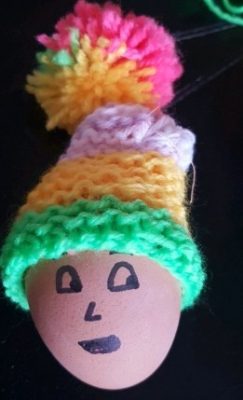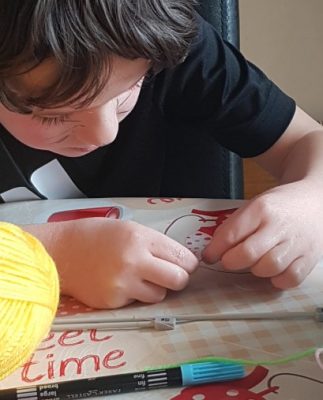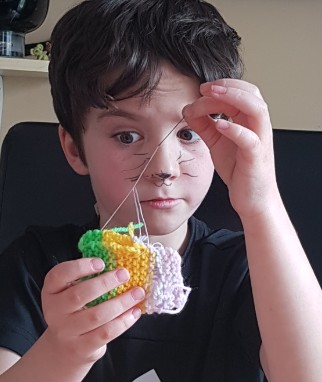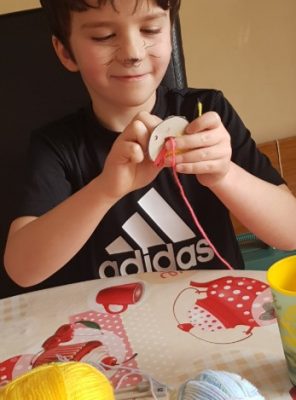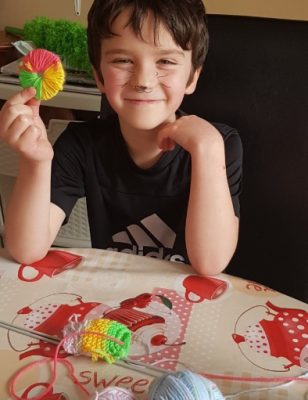 Eva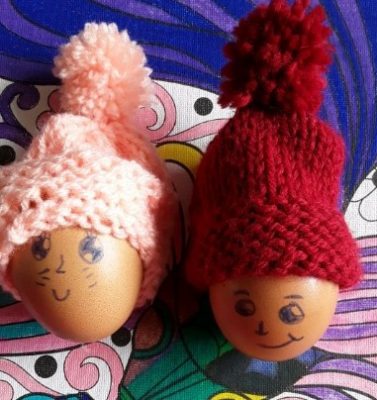 Jack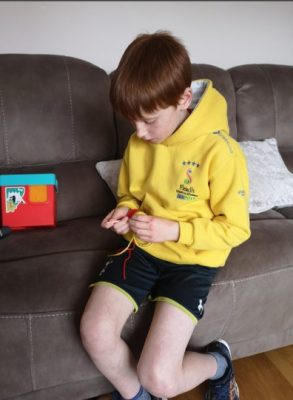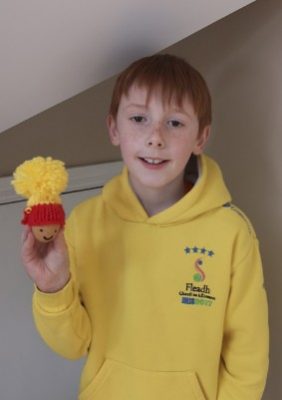 Eva's Fairy Village

Deaglan Old Town Road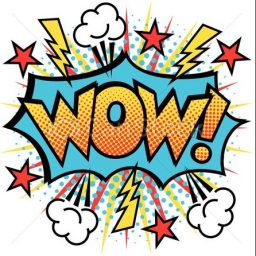 Back